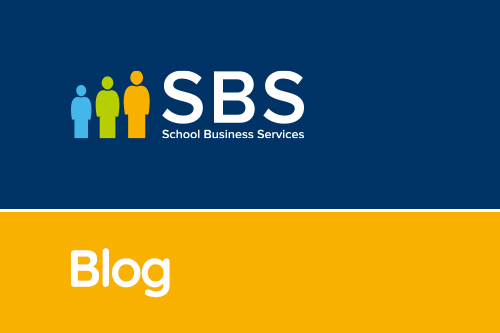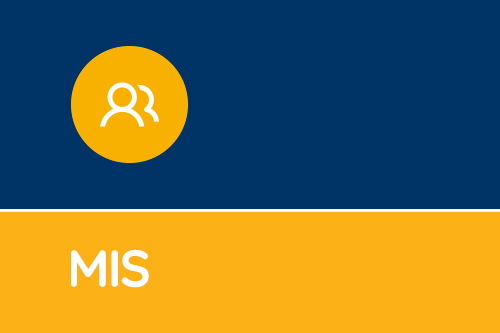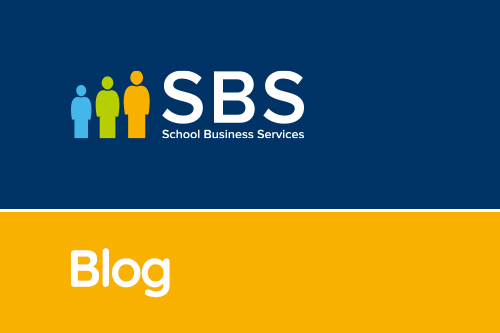 Tasks to be done within SIMS in January
This is a reminder for the tasks that need to be undertaken this month within SIMS. The SIMS Yearbook provides a list of suggested tasks that can be carried out during the course of the academic ye...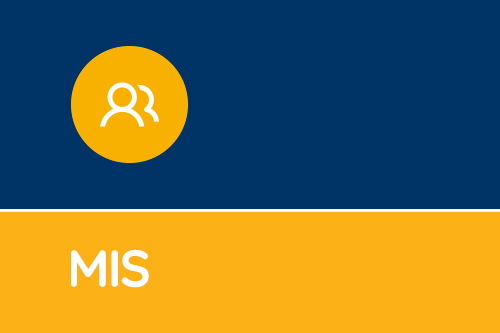 SIMS and FMS End of Year Procedures
As the summer term rolls on, schools will already be preparing for their new intake in September, the changes to classes next year and also the end of term leavers. When it comes to the procedures...