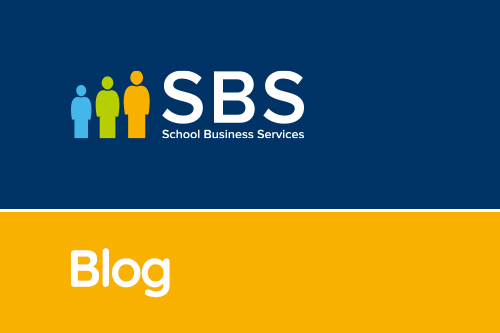 Guest blog: Safeguarding in the digital age
The last year has proved just how dependant we all are on the internet, with lots of us spending significantly more time online. However not everything we read online is true, we have been concerned by...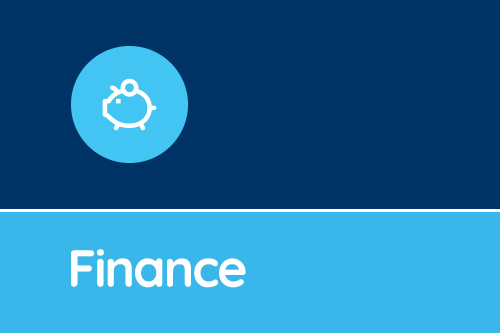 On The Horizon
With the first named storm of the year having rolled across the horizon, in this week's blog we look at a number of issues set to impact on schools. Future School Funding The National Union of Te...