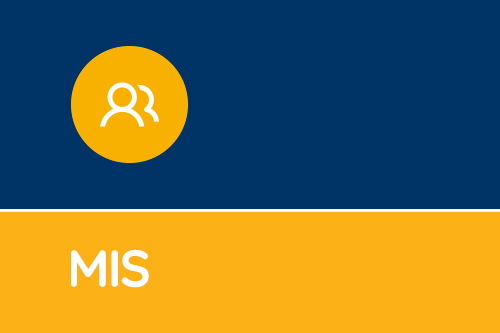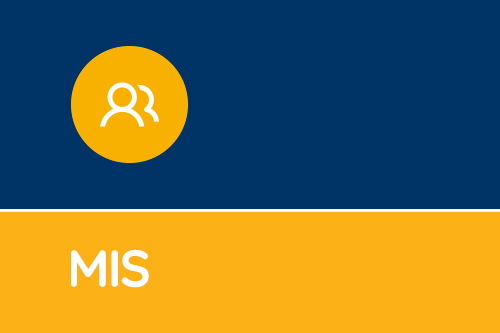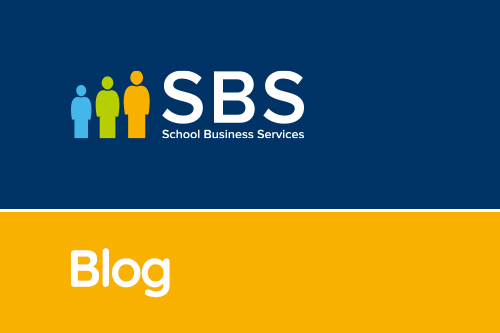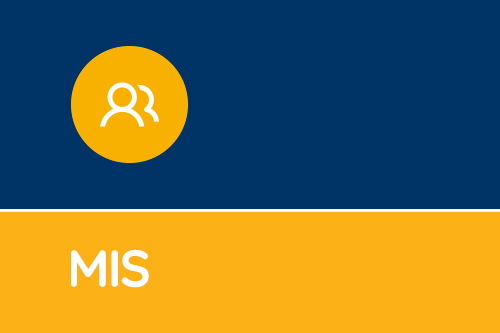 MIS Phone Options
As we are now an accredited support unit for several different Management Information Systems software suppliers we have made a couple of changes to our IVR (Interactive Voice response) telephone system.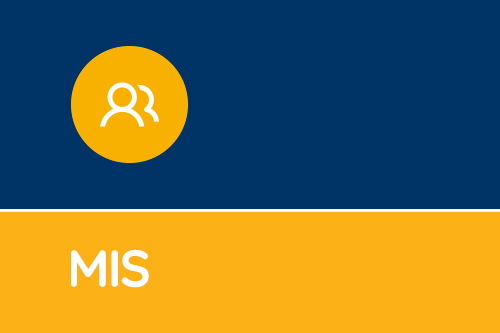 Urgent action required for Capita SIMS Pay
Action required by June 30th for Capita SIMS Pay customers Capita have provided an urgent message for all Capita SIMS Pay customers. Please read the below if you use this product as it will have a ...