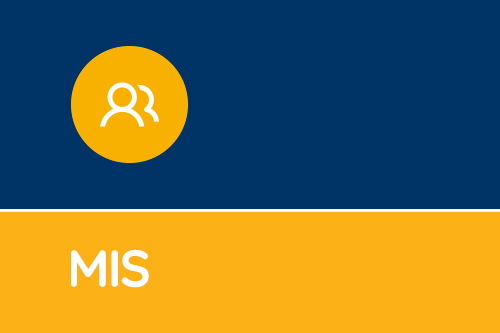 January Training Courses
Take a look at what we have got coming up in January! Our training courses are ideal for maximising the use of your system, training your team or to prepare you for a new role in a school.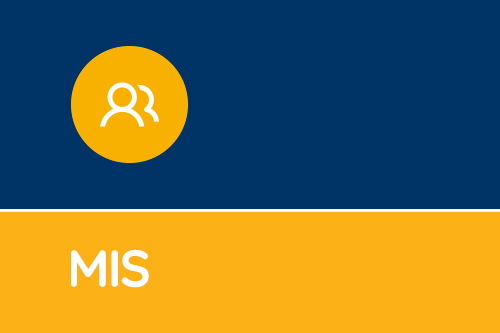 SBS School Improvement Suite (SIS) Reporting
Here at SBS we believe surfacing and visualising your MIS data can make an educational impact within your school, so we have developed a suite of Power BI reporting to assist with school improvement.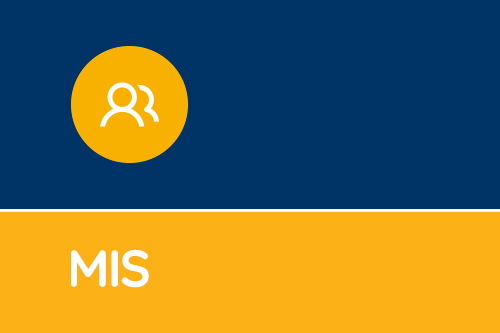 Why do I need Power BI?
SIMS is great at storing all of your pupil and staff data. What it isn't so good at is making that information easy to get at outside of school hours or turning that information in to knowledge about how your school is performing.