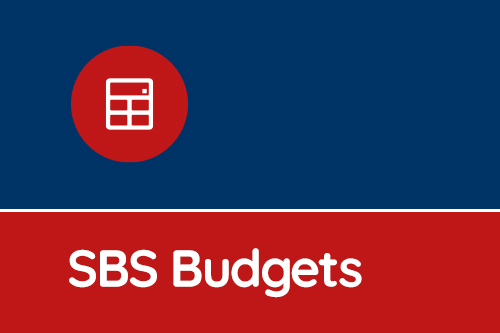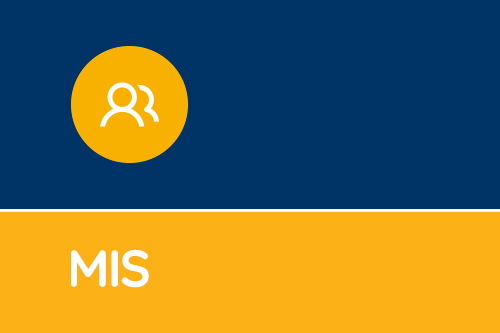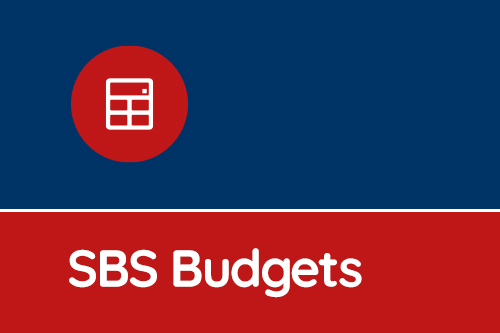 A day in the life of an SBS Online Consultant
I have realised that in this job there is never a standard day. I may be working on development and testing for a release one day, then providing training and service desk support for our users the next.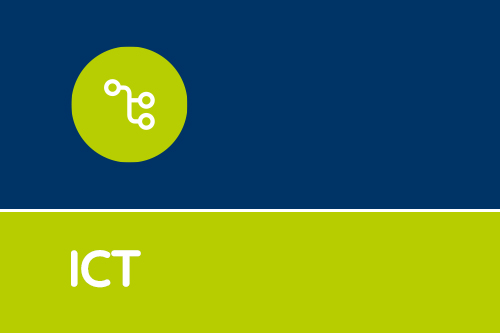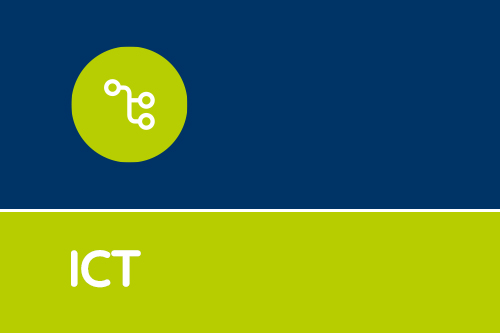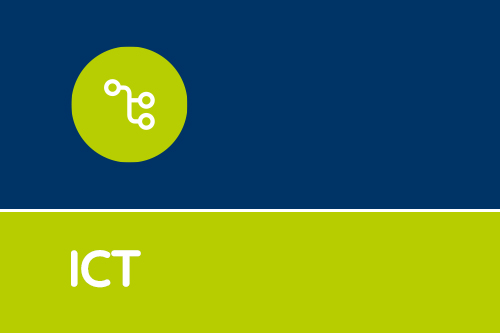 A Day in the life of an (SBS) ICT Engineer
I would like to start by saying I do not think there is a 'typical day' working in education, especially ICT. So, after putting myself forward to write this piece it dawned on me...