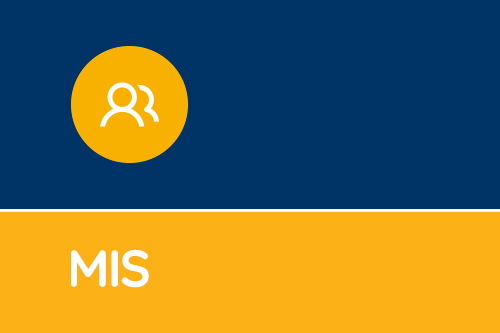 New SIMS Training Course - SIMS Interventions
Some of you may have already looked at the new SIMS Interventions area following the latest SIMS Spring release. Designed to help teachers and SLT track underperforming pupils, SIMS Interventions en...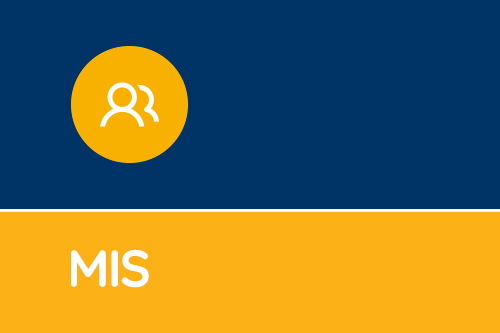 SIMS Training Courses in 2017  
Dates for our 2017 SIMS courses are available to view now on our SIMS Training page. As well as some of the ever-popular, regular SIMS training courses you will also find some new courses on offer: ...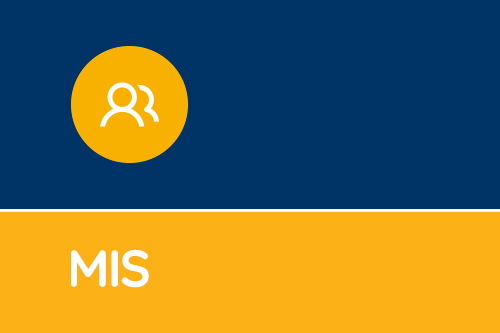 What's new in the SIMS Autumn Release?
Here are just some of the changes to look out for in the SIMS Autumn Release Improvements to SIMS Assessment The developments in assessment have been made with teachers in mind; improving usabilit...