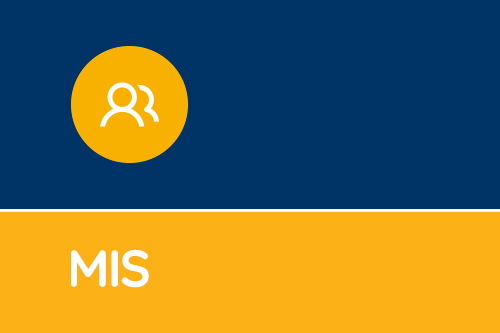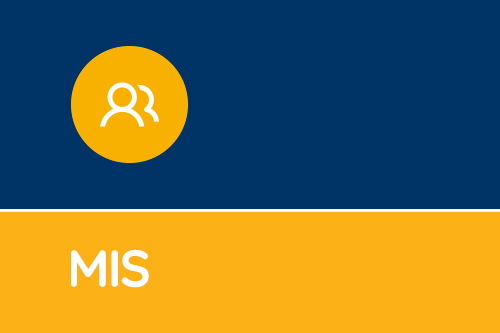 CTF issue with SIMS Spring Release (7.186)
Current precautionary advice: Do not to use the CTF mechanism to share pupil and contact details with other schools until further notice Capita have informed us that there could be a CTF issue in th...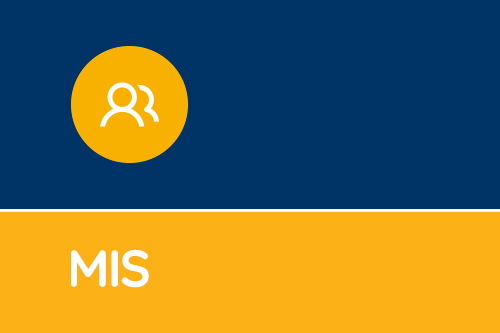 Your SIMS Spring 2019 Release
Your SIMS Spring 2019 release is going to be available from Friday 22nd March Along with the usual fixes and making the Summer Census available there have been a few upgrades to the system. See belo...