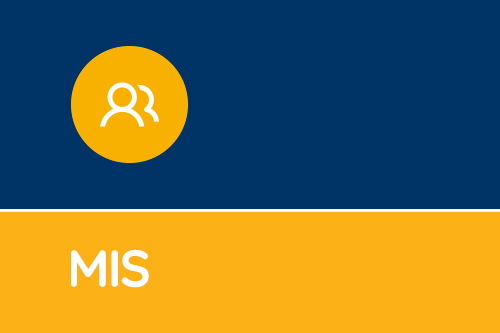 SIMS Bitesize Webinars
Learn SIMS from the convenience of your home. Due to the current circumstances, we have been delivering SIMS Bitesize Webinars that are easy to access whilst you are working from home. Below are...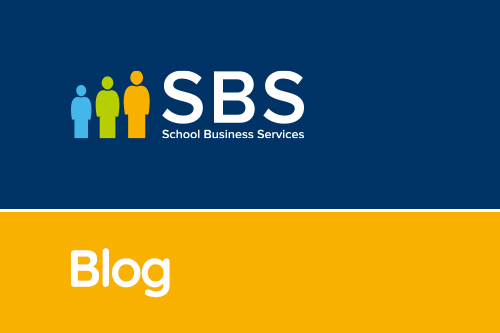 NEW SIMS Labels, Letters and Certificates
SBS has created a remotely delivered training course to help you create Labels, Letters and Certificates within SIMS. We have created a page on our website providing more details, and the training ...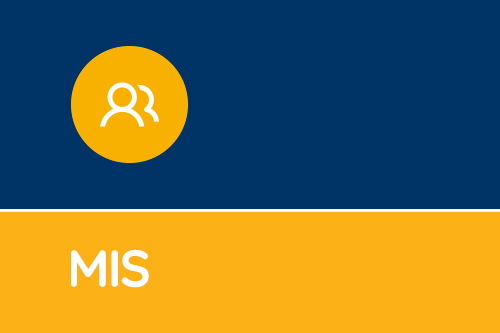 50% off all SIMS Webinars!
During this difficult time we are offering all our SIMS Webinars at a Whopping 50% off the usual price! Use this time to brush up on your SIMS Skills or learn something new Below are a list of th...