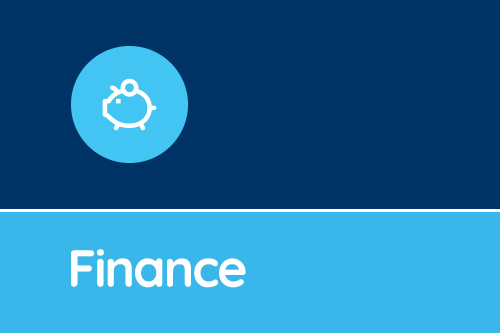 Here comes the SRMSAT!
Just 6 weeks away, the SRMSAT deadline sits in mid-March with spring arriving and the summer term looming.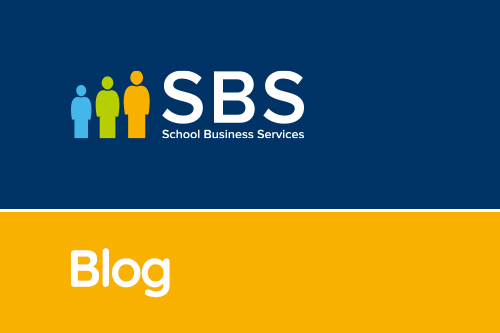 SRMSAT Hints & Tips
With School Resource Management Self-Assessment Tool (SRMSAT) deadline coming up on 15th April, we wanted to give some hints and tips for the submission that may come in handy.