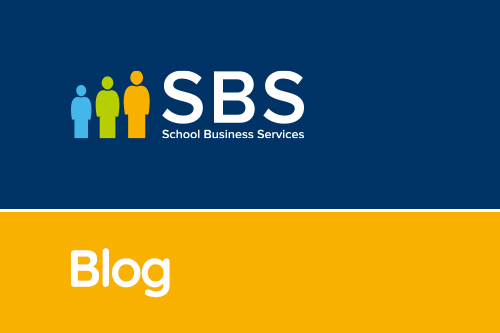 SBS Coffee Club CPD Webinars
We're delivering a series of Coffee Club CPD Webinars. An informal way to gain must-have insight into current school business management practices.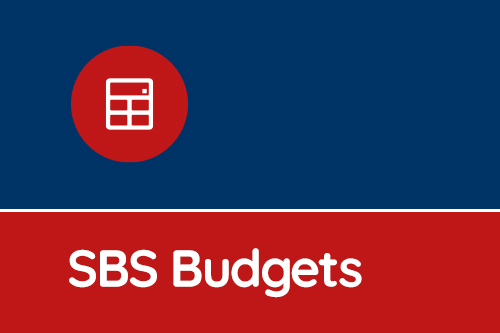 National Insurance rates 2020/21
This blog refers to SBS Budgets, our budget management software accessed anywhere via SBS Online. The National Insurance rates for 2020/21 have now been released by the HMRC. As in previous years, t...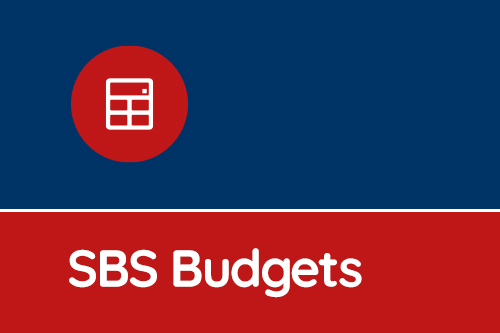 SBS Online's back to school pre-summer roundup
Not an SBS Online user yet? We're offering a 3-month trial! And just like that, it's time to go back to school. We hope you have enjoyed the sunshine and had a well-earned break. We have been bu...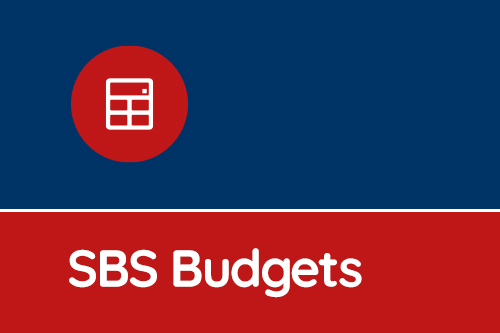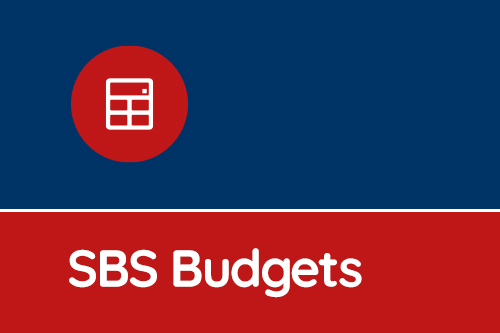 Update to school Funding Predictor in SBS Online
We have released a new and improved version of the school Funding Predictor. The new school Funding Predictor allows you to add Free Type lines to cater for more areas of funding. Any Free Type line...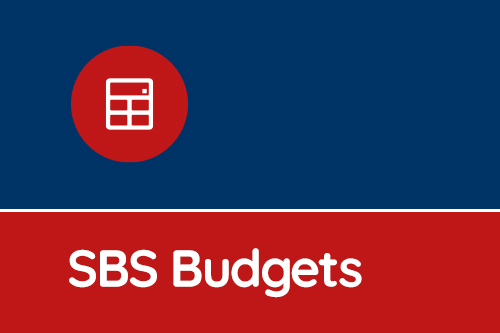 DfE to fund Teacher Pension increase
The government has announced that the Teacher Pension employer contributions increase will be funded. One item that has been concerning schools is whether the approaching employers teacher pension i...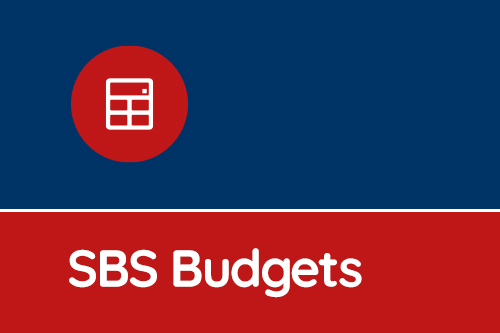 NJC Support Scales Migration April '19
SBS Online are offering two migration scripts for users to implement the new NJC Support Scales structure. The details of these migrations and how they would affect your budget have been emailed to...