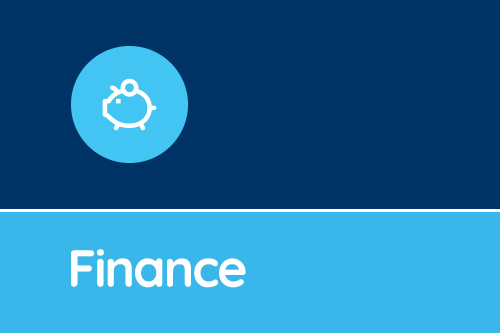 The Latest ESFA Update
The recent ESFA update has provided plenty of information concerning the 2020/21 academic year. In light of the COVID-19 pandemic, there have been many an update concerning deadline and funding cha...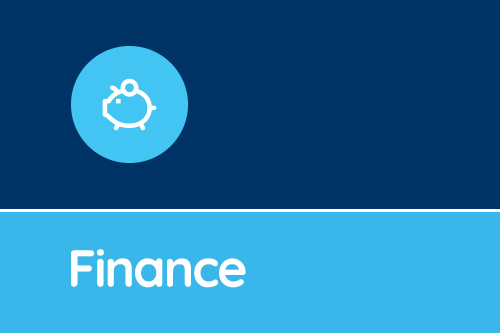 Academies Financial Handbook 2020 Released
The ESFA have released their latest version of the Academies Financial Handbook which comes into effect from 1st September 2020. As a condition of their funding agreement, Academy trusts must comp...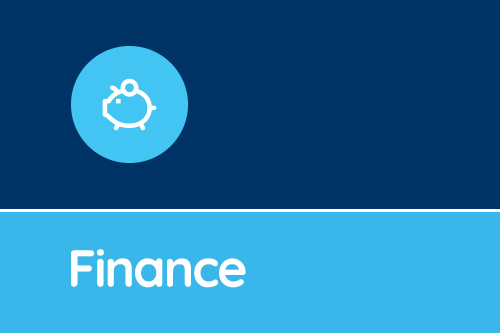 An update on the Internal Audit
Did you know that Internal Audits can be done remotely? As an Academy or Trust, you are considered an independent institution and are therefore responsible for the results you accomplish and how pu...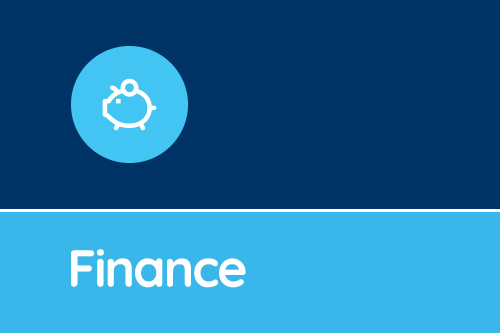 Summer Reading
July is often the month that the ESFA publishes its summer blockbusters, so that business managers in schools and academies have some essential reading for their beach holidays. Our top five reads fo...