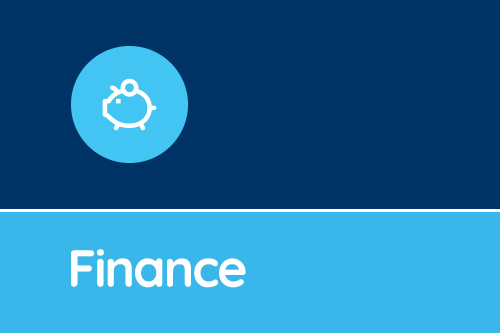 On The Horizon
With the first named storm of the year having rolled across the horizon, in this week's blog we look at a number of issues set to impact on schools. Future School Funding The National Union of Te...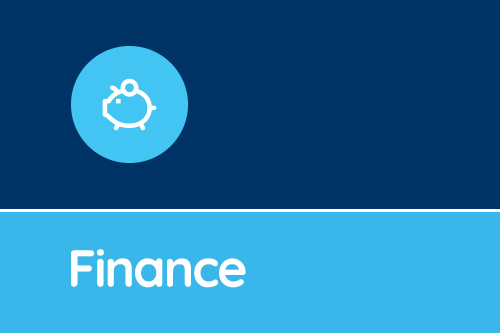 Departmental News
The DfE/EFA have released information that Senior Leaders and Governors will want to consider. Condition Improvement Fund Academies and sixth-form colleges can apply to the Education Funding Agency...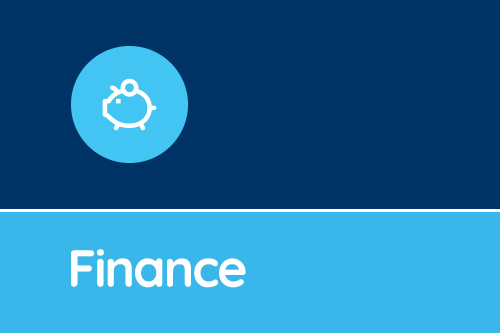 October News Update
The first half term of the new school year draws to a close. Checking the timetable for 2016/2017, there are a number of important events happening in the coming weeks – here is a reminder. Prim...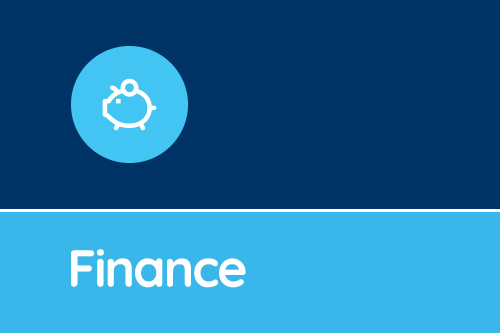 Remember, remember. . .
Get ready for the school workforce census on 5th November. Also reminders about the PE Grant, Condition Improvement Fund and other items from the EFA planner. If you need any support please call 03...