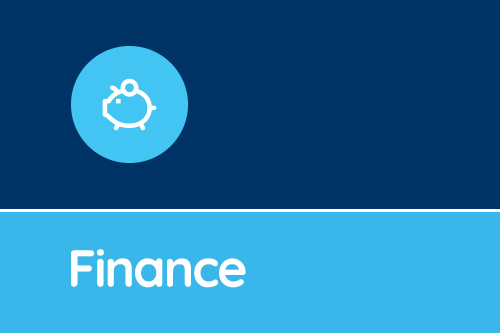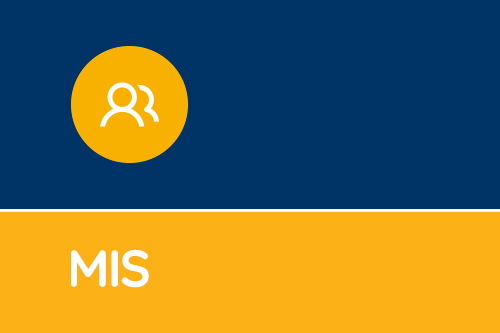 SWC NQT Status Funding
All state-funded schools that currently have an NQT who is due to complete induction this summer will have access to a one-off payment to further support the development of this cohort.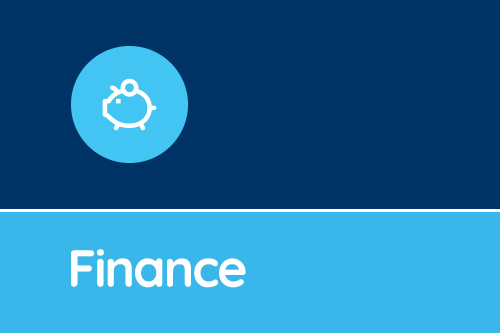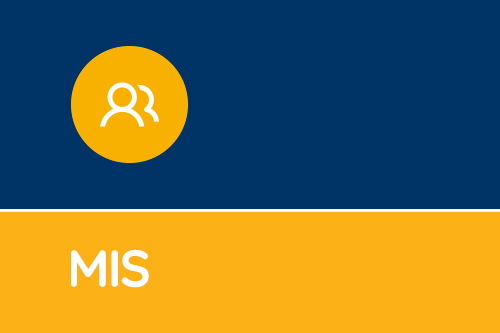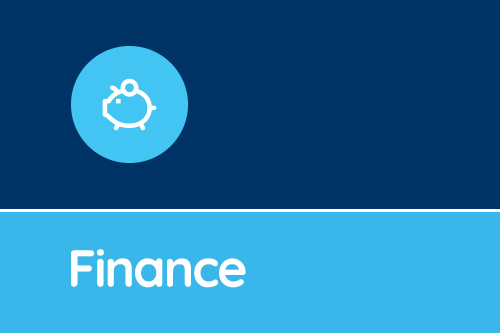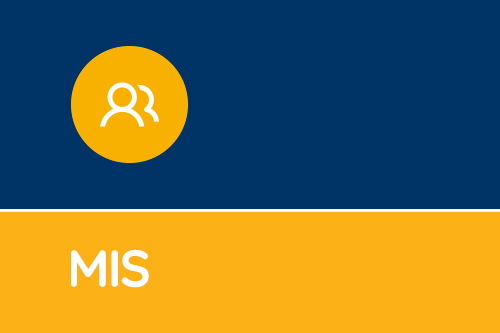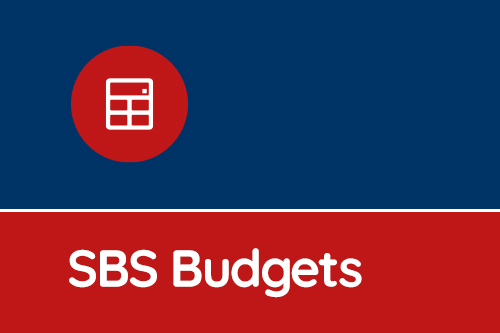 Update to school Funding Predictor in SBS Online
We have released a new and improved version of the school Funding Predictor. The new school Funding Predictor allows you to add Free Type lines to cater for more areas of funding. Any Free Type line...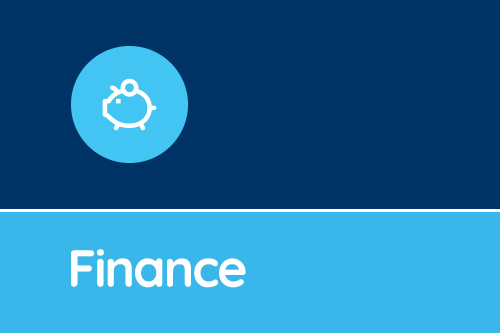 Guest blog: A new dawn for schools?
A new dawn for schools? Guest post from Julie Cordiner, School Financial Success Changes in the air Listening to the experiences, views and concerns of headteachers, SBLs, governors and other spea...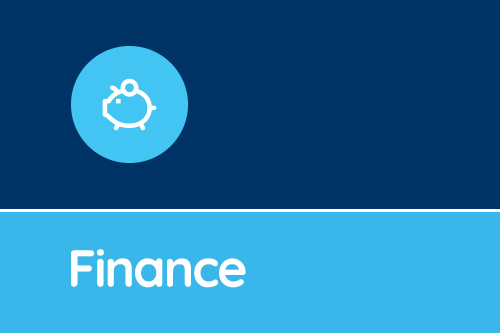 Biggest change to funding
You will have seen our earlier blog (click here) announcing that the Department for Education is consulting about a 'national funding formula'. This proposal is the most significant to effect sc...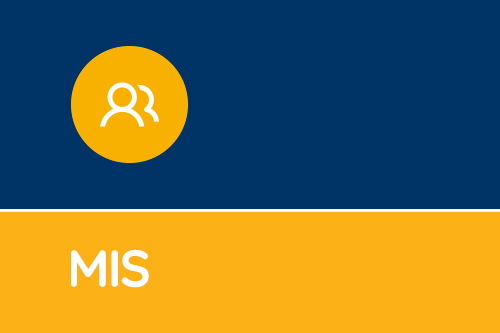 Census Key Information
Selected Period and Pupil Funding Specifying the Selected Period on Census Day The selected period on the Census Day is used in conjunction with the class information collected in the return. It is b...