SWC NQT Status Funding

In recognition of the challenging initial teacher training and induction Newly Qualified Teachers (NQTs) have experienced due to the pandemic, all state-funded schools that currently have an NQT who is due to complete induction this summer will have access to a one-off payment to further support the development of this cohort.
All state-funded schools that currently have an NQT who is due to complete induction this summer will be eligible for a one-off payment of funding for the equivalent of an additional 5% off timetable for next academic year so these teachers have additional time to invest in their development.
Funding
The funding has been calculated as an equivalent to 5% off timetable every week for an NQT over the next academic year (2021 to 2022).
The funding amount will be calculated by taking the average salary of NQTs, split by region.
NQT unit cost
England
(Excluding the London area)
Inner London area
Outer London area
Fringe area
Rounded NQT unit cost
£1,200
£1,500
£1,400
£1,300
The funding 'unit cost' is based on 5% off timetable time (teaching time) for NQTs in the 2021 to 2022 academic year and equates to 44 hours. We have used the minimum threshold on the main pay range for the NQT time.
Funding will be based on school workforce census returns. Payment will be made in arrears, in the summer term of 2022, to ensure that the payments are as accurate as possible and to avoid issues around teachers having moved schools.
Schools will receive this funding as part of their normal payments from ESFA.
In Arbor
In Arbor you can enter the NQT status information via School | All Staff | Browse Staff |Select Staff Member | Qualifications and Checks and by clicking into the Teacher Status box. Here you can enter the NQT Year 1 Date and Arbor will do the rest.
In SIMS
In SIMS this can be accessed via Focus | Person| Staff |Search |Select Staff Member| Professional Details | NQT Status.
It is dependent on the 'QT Status' box being ticked. (NQT Status will be left blank by default)
If left blank this will automatically be populated when the return is generated as 'Not in year 1 or 2 or QT status induction'.
For NQTs in their first year, this will need to be edited annually for subsequent years.
As always if you require any assistance please call us on
call 0345 222 1551 | Opt 3 or email the MIS Service Desk
---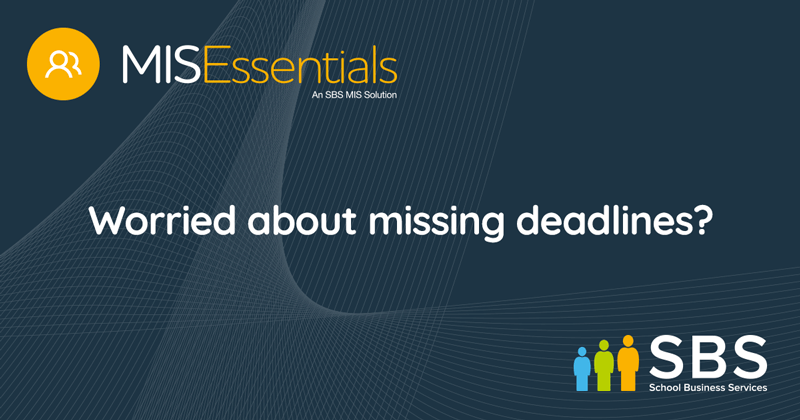 ---