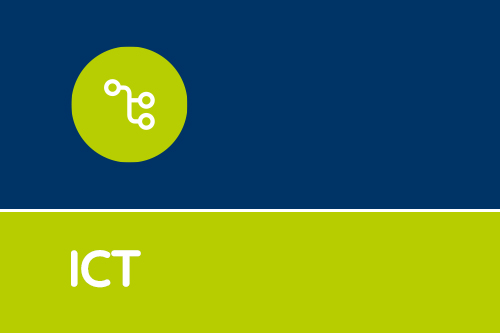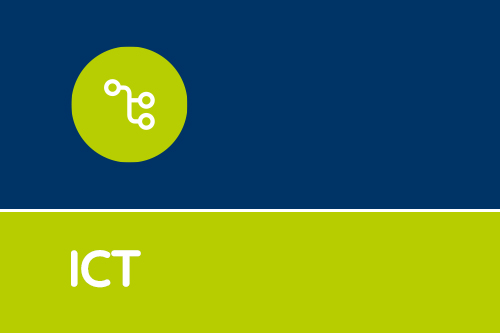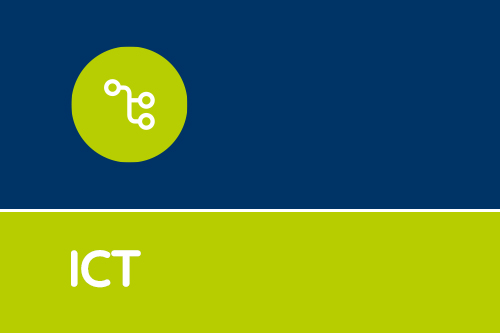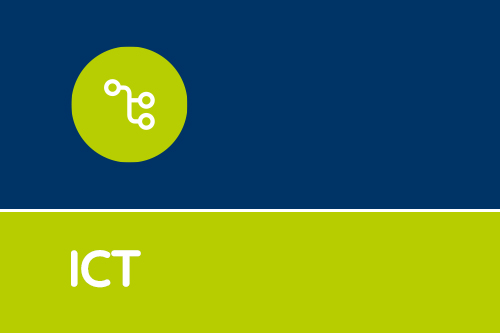 The importance of school server room maintenance
Server rooms are important areas of schools that require regular maintenance. School server room maintenance helps to retain ICT performance, conserve the condition of your equipment and minimise th...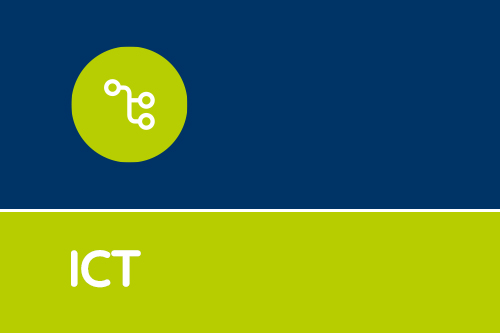 Latest products & services from SBS ICT
At SBS we are continually researching new technologies and developing our expertise to provide solutions for our schools' challenges. Below are the new products and services we've launched for the su...