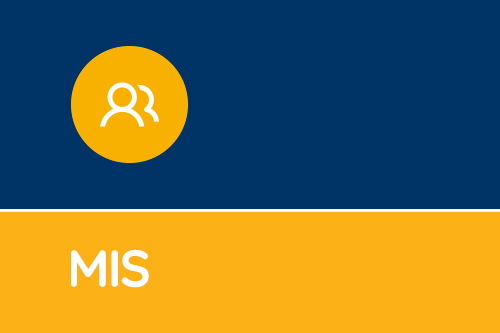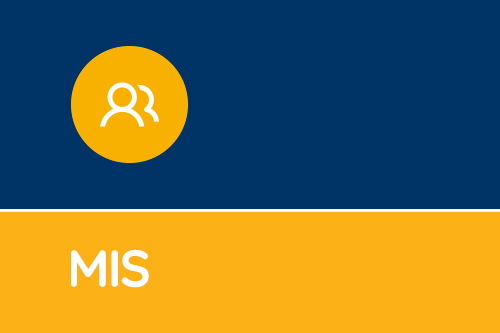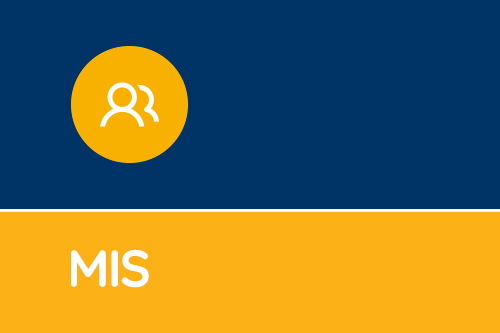 SIMS Exams - New Gradesets - patch 22729
The Joint Council for Qualifications (JCQ) have released new Gradesets to match new Basedata. The following gradesets have been introduced: Gradesets 48 to 57, relating to variations of GCSEs Gr...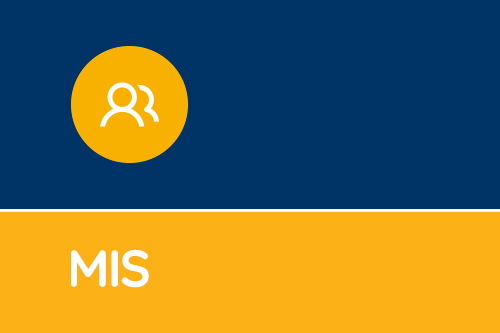 BTEC Basedata Import
Some schools may be experiencing issues with the BTEC Basedata import when importing BTEC Basedata from the JCQ. This is due to the late addition of a new level description for the BTEC Level 3 Nati...