Our expert partners Judicium Education provide Payroll Service for schools to ensure that all staff members are paid accurately and on time.
What could you achieve by outsourcing your school payroll workload to our team?
Whilst both our HR services and School Payroll can be purchased as a stand-alone services, they are closely intertwined and we strongly recommend combining them for maximum efficiency and savings.
Payroll within the school sector carries its own complexities not present in the commercial world. At Judicium Education we ensure that all our staff members have both the experience and specialist knowledge to handle the full range of issues that may arise.
Our Payroll service includes
Salary payments
Liaising with LGPS and Teacher Pension Scheme
Provision of pay slips
Administration of salary sacrifice and other benefits
Monthly reports
---
To find out more about Judicium Education call
0845 459 2130 or visit www.judiciumeducation.co.uk
---
You may be interested in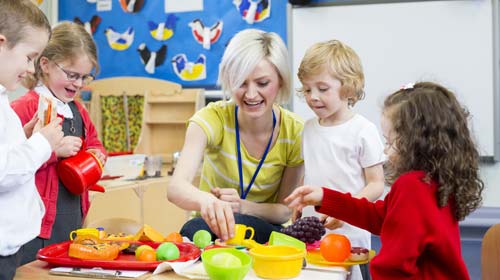 Judicium's Health and Safety Service provides advice and safety guidance for over 1,700 schools. We also offer training and guidelines on PPE, social distancing in schools and infection control.
Find out more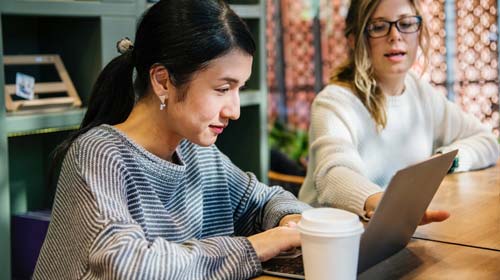 Judicium Education HR Administration service is designed to alleviate the burden of on-going paperwork involved in managing employees. The service can be purchased as a stand-alone or in conjunction with Employment Law / HR compliance Service and /or our Payroll service.
Find out more