Free ASP product for schools and MATs - Arbor Insight
Free ASP product for schools and MATs - Arbor Insight
Posted
20th November 2019

Completely Free Performance Analysis Tool for every school and MAT
Arbor Insight is a completely free performance analysis tool that benchmarks your school's performance against the national average, as well as against schools "Like You" and "Top Quintile" schools. It allows you to drill down to uncover which student groups are driving over and under performance.
Included for free are the interactive ASP dashboards and a School Performance Summary.
Further functionality
If you like the look of these there is a premium option which gives you even more data analysis, including a set of 5 reports showing the gaps between different student groups across attendance attainment. You will get individual reports on Prior Attainment, Ethnicity, Disadvantage, Gender, and SEN. These will allow you to identify which areas in your school to focus on and why. The paid option will also give you an Attainment and Progress Report across different demographic groups at your school over the last 3 years, and also a Financial Benchmarking Report which will benchmark your school or academy's income and expenditure patterns over the last 3 years to help identify where to save money and plan your next budget.
Version for Multi-Academy Trusts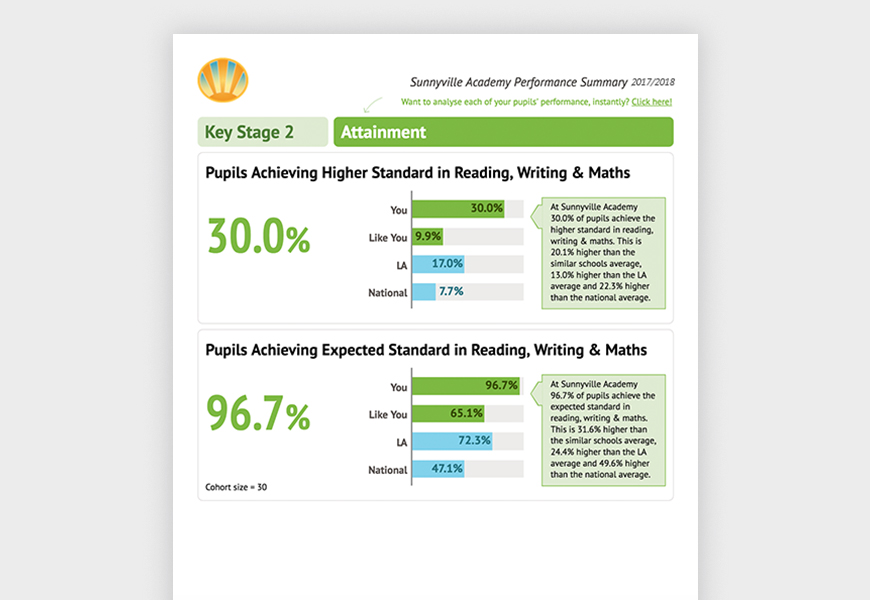 Free version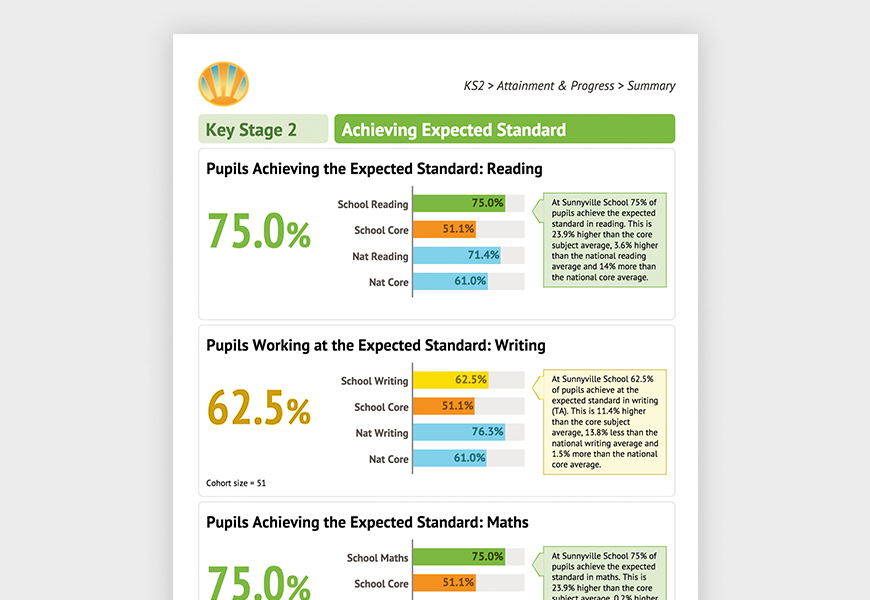 Paid version
The MAT version of the free reports allow you to look at the same information as above but against the schools in your MAT. Drill down to see how individual schools, demographic groups or custom-built clusters are affecting results, or remove schools from your analysis to see how that changes your overall performance.
Contact us
SBS are proud to announce that we can offer a 25% discount on the premium reports for all of our customers. Please contact us on the usual number of 0345 222 1551 – Opt 3 or email 
hello@schoolbusinessservices.co.uk
---
You can discuss Arbor Insight with the team at our upcoming event in London
Come to our SBS Data Management Forum - Tuesday 26th November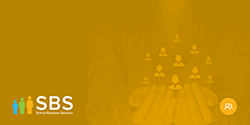 The Arbor Insight team will be at our Data Managers Forum on the 26th November at Swiss Cottage School in London. Please see
our recent blog post
for more information.
Book via our EventBrite page →
Our previous events: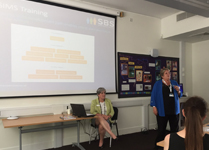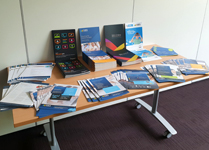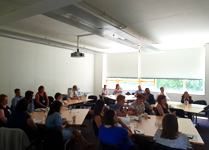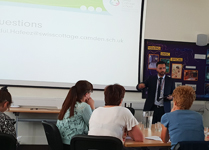 We recently attended a show with Arbor ahead of our accreditation
We've joined up with support partner in training @SBS_Updates to attend the Wessex Association of Leaders in Education conference.

Catch us at the Sandbanks Hotel, Dorset to find out why Arbor is the MIS schools and trusts love to use! #WALE2019 pic.twitter.com/agEqikW40P

— Arbor Education (@ArborEdu) November 14, 2019
---
This Autumn Term...



...SBS Online moves up a set!
The expertise and high level of service our users know and love, across a growing suite of applications and resources. After 10-years maximising school and MAT budget planning, and with a 94% customer retention rate, SBS Online is ready to deliver additional functionality for school business management. Users' planners, monitoring functions and reports will be accessed via
SBS Budgets
on the SBS Online Welcome Screen, alongside
SBS Sync
,
SBS ICFP
and the latest news for School Business Services customers. See our
latest blog
for the full story and contact
sbsonline@schoolbusinessservices.co.uk
for more information
Not a budget management software user yet? Book a demo for SBS Budgets