This month's Data Management Forum provides information for Primary, Special and Secondary Schools.
Did you know about our Data Management Forums? These sessions are a great way of networking and being able to speak to other schools to see how they deal with their daily challenges.
At each session, delegates have the opportunity to discuss new ideas and ways of working which they have told us is both helpful and rewarding.
Hosted by Viv Reed, Cara Patching and David Fisher from SBS, the sessions aim to showcase the latest features and products available to schools to support data management and analysis.
Our next forum is on Tuesday 26th November 2019. We have a varied and interesting agenda which includes presentations from Pupil Asset, Cara and David from SBS and Arbor. SBS staff will also be available to answer your questions during 'Ask the Panel'.
Schools that have attended the previous forums are warmly invited to join us again as all content is new. However, places are limited so schools are advised to book now.
You can see the full agenda/timings and book your place via the following link:
See venue information →See our EventBrite page →
If you have any questions please email hello@schoolbusinessservices.co.uk or call 0345 222 1551 – Option 3.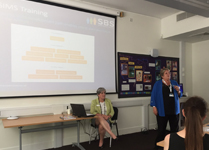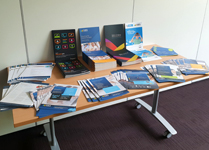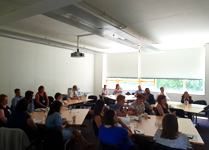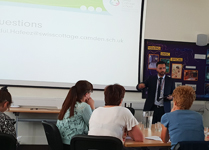 Have you seen our upcoming training courses?
---
You might also be interested in:
SIMS Health Checks
In addition to our SIMS Training Courses, we can provide a comprehensive SIMS Health Check to evaluate and ensure SIMS is used effectively and efficiently at your school.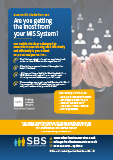 SIMS Remote Support
Are your staff too busy? Do you have key staff off? Have you got the SIMS expertise? We can help! Gain peace of mind that your statutory returns and tasks are taken care of by the SBS team.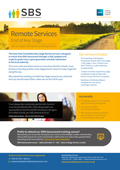 Data Manager Role
For schools that find themselves in need of a Data Manager our experienced MIS team is on hand to provide emergency cover or be deployed as part of a long term school improvement strategy.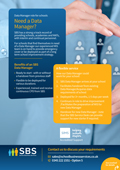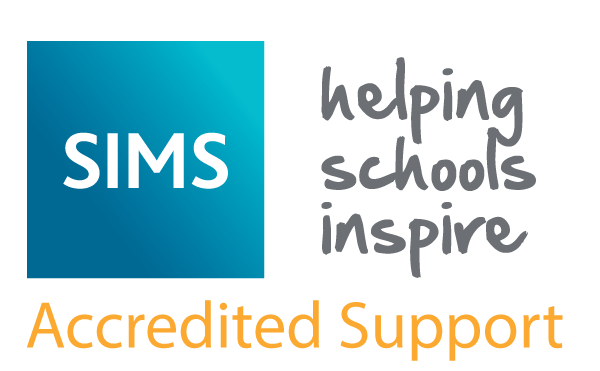 See our full MIS service