The SBS MIS team completes Arbor accreditation

We're delighted to announce that we have become an accredited support provider for Arbor MIS
The Arbor accreditation team visited the SBS Milton Keynes office recently to complete our accreditation.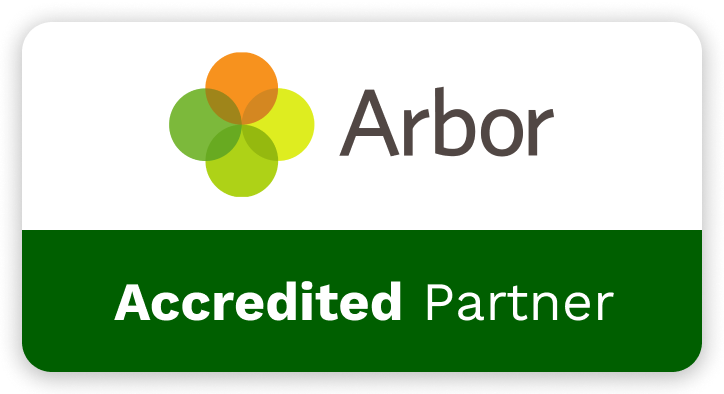 The full day's accreditation included:
1-hour training assessment to evidence our capability
Service Desk troubleshooting test
Onsite inspection to observe our Service Desk
For the accreditation, team members completed a written test on each module to show their knowledge of frequently asked questions, navigation and top tips. They then delivered a mock training session assessed by two of Arbor's senior Support Team members. We're proud to have passed with flying colours!
Objectives of Arbor and SBS:
We're working together to give our schools the option to switch to Arbor MIS whilst keeping their trusted support team at SBS. Working with Arbor and SBS together gives your school:
A cloud-based MIS which makes your essential admin and day-to-day work hassle-free
Clear MIS data you can use to focus where it matters most
An MIS Support Team who will help you save time on data management
Peace of mind for statutory returns
A team who will empower your staff to develop skills
The find out more about Arbor and the support of the SBS MIS team contact 0345 222 1551 • Option 5 or email hello@schoolbusinessservices.co.uk
---
About Arbor MIS
Arbor MIS (Management Information System) is the hassle-free way for schools and trusts to get work done.
Whether you're a primary, secondary or MAT, Arbor helps make your essential daily admin more powerful and less stressful – so everyone from your back office to your SLT can get on and focus where it matters most. We've already helped more than 800 schools and MATs make the switch to our smarter cloud-based MIS. With human support at every step! We offer school and MAT benchmarking too, for free. Head to
www.arbor-education.com
to learn more.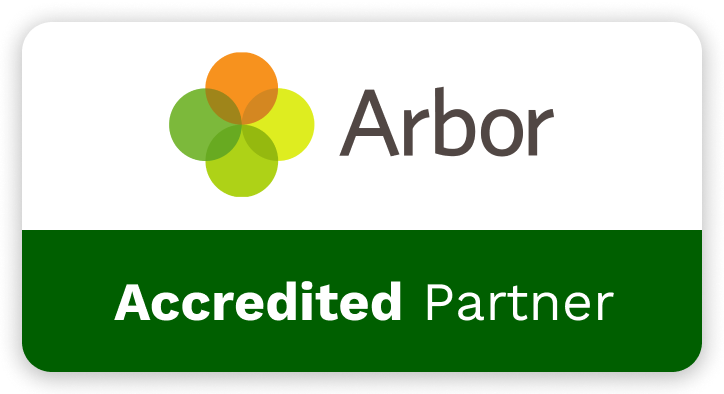 ---
About School Business Services MIS team
SBS is an accredited support provider for Arbor, delivering a wide range of MIS services to suit schools' finances, staff and vision.
Consisting of ex-deputy headteachers, teachers and educational specialists, the SBS MIS team builds trusting relationships with schools, providing consultancy and training. In addition to MIS, School Business Services is an onsite, offsite and online support provider for Finance, HR and ICT. We develop the leading budget management software SBS Budgets, accessed anywhere via SBS Online. To find out more visit
www.schoolbusinessservices.co.uk
---
Contact us
Please contact us on the usual number
0345 222 1551 • Option 3
or email
hello@schoolbusinessservices.co.uk