Moving MIS Webinar - 9th November 10-11
Missed this webinar? Contact us if you need any support or see our upcoming sessions

SBS and Arbor are delivering a free webinar exploring how to prepare for implementing a new cloud MIS system.
This FREE webinar explores how we've helped schools and trusts to achieve a smooth rollout of their MIS system.
We're very proud that these trusts value our support and say they couldn't have done it without us!
Date: 9th November 2021, 10-11am
Audience: SLT, SBMs, MIS managers
---
Hosted by new partners in sync!
We always like to look at the big picture of school business management, so in addition to providing a session on the how, what, when and why of system migration, our teams are also working together behind the scenes to develop an integration solution between Arbor and SBS Budgets.
Bid farewell to dual entry of staff contracts!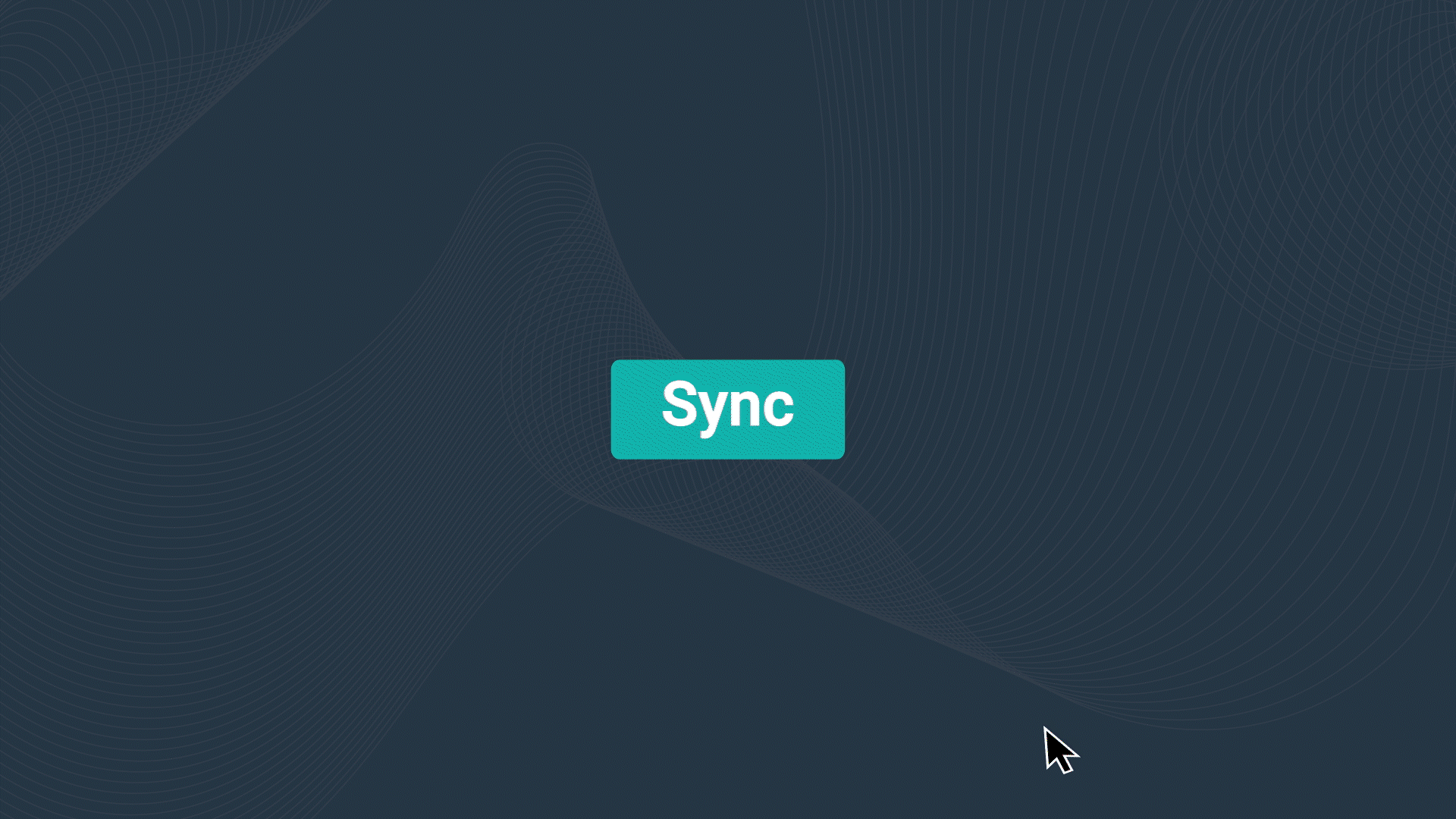 ---
Webinar agenda
Why change? Benefits and pitfalls
Things to consider
How to prepare for a migration
Live case studies of supported MIS schools and trusts
Platform options
A retrospective: what we wish we'd known at the start
Presentation from Arbor - 10 mins
Arbor MIS integration with SBS Budgets - no more dual entry!
Migration guidance by: Georgina Rowlands | Senior MIS Consultant
George spent 13 years working in a Local Authority as an MIS Trainer before joining the SBS family last year.
George supports and trains SIMS and Arbor in a wide range of primary, secondary, special and MAT schools and even a charity! She also provides a tailored migration support service for any school wanting to ensure they are fully prepared and supported throughout the process.
In the webinar George will share her experience of the many schools she has assisted in changing their MIS system, what to consider and how to implement this into your schedule.
With live case studies and plenty of time for questions, if you are considering moving your MIS this session is for you!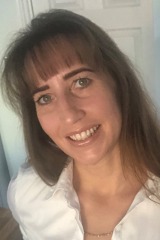 Join the conversation on Twitter #CleanUpYourData, #ProgressInPartnership
---
Bookings
About Arbor
Arbor MIS gives schools the tools they need to work better today and be ready for tomorrow. Used by over 1,800 schools and 180 trusts across the country, it's the fastest-growing MIS today.
Arbor MIS for MATs and Groups
See the bigger picture with the only true MIS for MATs. More than just a dashboard, Arbor MIS for MATs is custom-built for better collaboration across your trust, with tools that allow you to work together as one organisation.
About SBS
SBS provide finance, data and technology support to schools and academies, enabling them to focus on what matters most.
Contact us
If you have any questions or requests please contact us on 0345 222 1551 • Option 5 or email hello@schoolbusinessservices.co.uk