Not using the national Teachers' Pay increases for 2019?
Posted
30th September 2019

Using the National Scales? Please see our Teachers' Pay Scales 2019 blog.
Teachers' Pay increases for 2019 have now been agreed, but is your academy or MAT following the national scales in your budgeting software?
As academies and MATs increase in numbers, so does the freedom over what these academies pay their staff. Many academies will pay their staff differently to the government recommendations. Some Local Authorities also choose to have their own scales that differ slightly to the National Scales. SBS Online budget management software users benefit from
Custom Pay Scales.
These scales are uploaded to a school, academy or MAT's SBS Online budgeting planner, who can then update the scales each year, ensuring the rates are correct. Creating Custom Scales is one way that
SBS Online
is flexible to enable users to forecast staffing costs accurately.
---
How SBS Online users can utilise Custom Pay Scales
Custom Scales can be imported into your SBS Online planner and then only need to be updated when the rate has been approved for the scales the next year.
Please contact the service desk for a help guide on how this can be completed.
When a school or MAT uses custom scales, they can still apply inflation to their budget to show an estimated increase to their salary each year, for accurate forecasting of teacher increases before official scale values are confirmed. As with the national scales, this inflation would need to be removed once the custom scales have been updated.
---
If you are using custom scales and are unsure on how to update them, please contact the service desk on
0345 222 1551 • Option 8
, or email
sbsonline@schoolbusinessservices.co.uk
for help.
---
Not an SBS Online user yet and want to find out more?
Click here
to book a demo.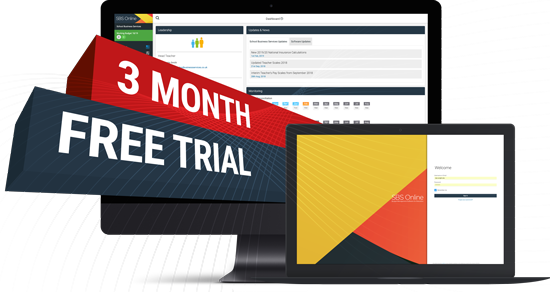 ---
This Autumn Term...



...SBS Online moves up a set!
The expertise and high level of service our users know and love, across a growing suite of applications and resources. After 10-years maximising school and MAT budget planning, and with a 94% customer retention rate, SBS Online is ready to deliver additional functionality for school business management. Users' planners, monitoring functions and reports will be accessed via
SBS Budgets
on the SBS Online Welcome page, alongside
SBS Sync
,
SBS ICFP
and the latest news for School Business Services customers. See our
latest blog
for the full story and contact
sbsonline@schoolbusinessservices.co.uk
for more information
Not a budget management software user yet? Book a demo for SBS Budgets
---
Further SBS support for your school or MAT
You may like to browse the following key solutions:
Refurbished ICT Hardware from SBS Procurement
Do you need to buy new desktops and laptops for your staff and students? Schools can save up to 40% on equivalent new models by purchasing quality refurbished ICT hardware from SBS.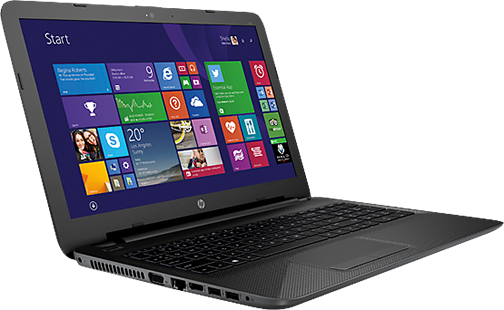 Find out more →
Contact us →
SIMS Remote Support from the SBS MIS Team
Are your staff too busy? Do you have key staff off? Have you got the SIMS expertise? We can help! Gain peace of mind that your statutory returns and tasks are taken care of by the SBS team.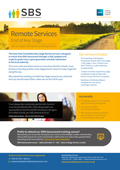 Find out more →
Contact us →
Managed Service for Finance & Business
Ideal for schools, academies and MATs, our Managed Service for Finance & Business provides peace of mind that day-to-day operations are managed by a strong, experienced team.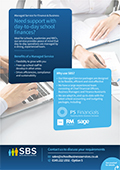 Find out more →
Contact us →