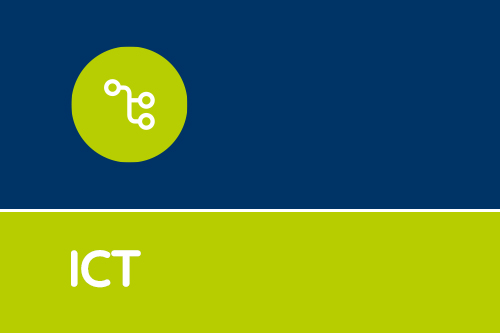 Do I really need a Chromebook Trolley?
A technological shift is underway across classrooms throughout the United Kingdom. With the many Chromebooks that have been provided by the DfE the question now is how do I secure these devices for the general use when schools return to normal?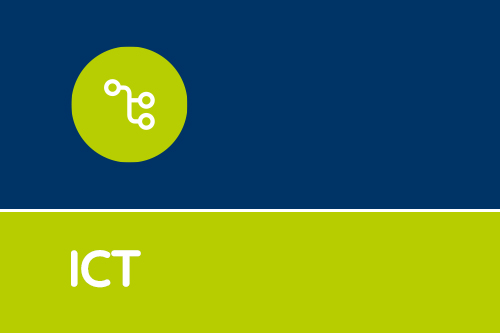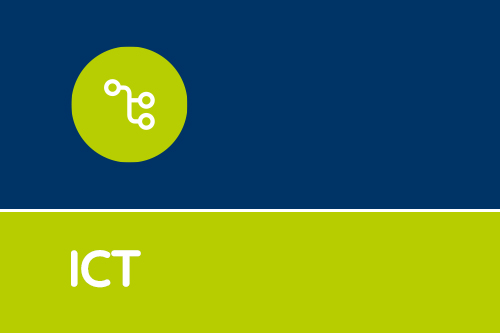 A Day in the life of an (SBS) ICT Engineer
I would like to start by saying I do not think there is a 'typical day' working in education, especially ICT. So, after putting myself forward to write this piece it dawned on me...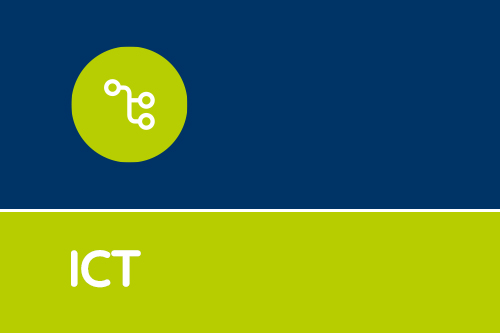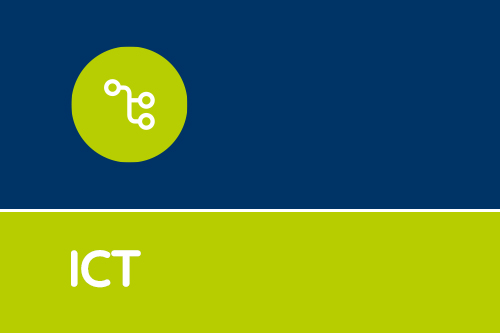 Outsourcing ICT Support
With new technologies constantly being introduced and cyber threats evolving, IT support is essential for any school.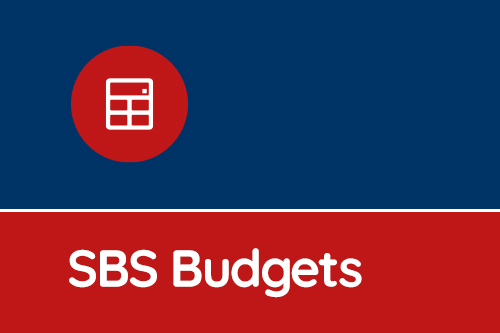 SBS Online update! KPIs & Analysis Tags
Hope you are enjoying some hard-earned time off over the summer! We've released a new SBS Online update. It contains a range improvements with the two major features being Key Performance Indicators...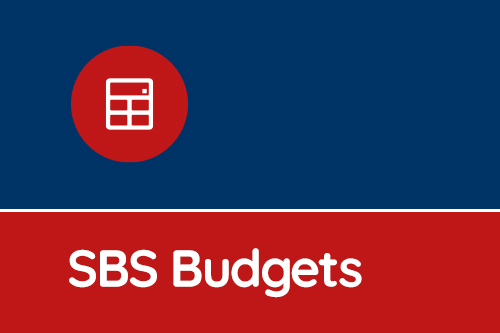 New Teacher Scales for September 2015
Following the announcement of the new pay scales for teachers from September 2015, we have created two new tables for you to choose between and apply in your budget settings: Teacher Scales – Sept...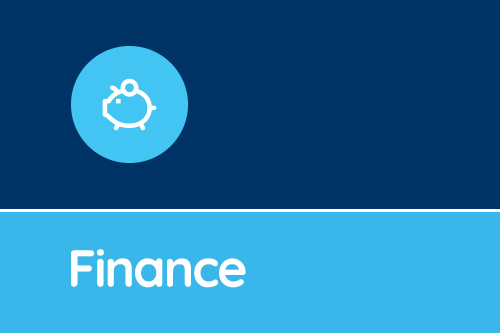 Welcome!
Thank you for visiting the School Business Services blog for the first time. This post comes from Becky Hall, Head of Marketing, to introduce who we are and why we have started this blog. SBS History...