Sync staff data at the touch of a button - SBS Budgets and Arbor now integrated!
Posted
10th November 2021

This blog refers to SBS Sync, our solution for true integration between SBS Budgets and leading Finance and MIS software.

SBS Budgets now integrates with Arbor
85% of school spend is staffing - crucial data to analyse and optimise! Synchronise staff data at the touch of a button.
It's FREE! No additional costs
No dual entry of contracts
Convenient, cloud-based access at all times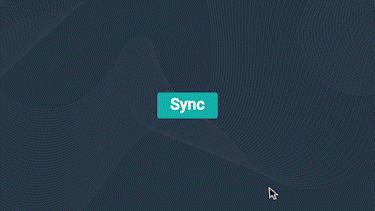 ---
Existing users! How to access this integration
Existing users of both Arbor and SBS Budgets can now activate their integration via our team.
Contact us to activate Or phone 0345 222 1551 - Opt 8

---
New to these software packages? Or use one but not the other?
About SBS Budgets

Create time
Gain confidence
Save money
About Arbor

Designed to make a difference
Tools for a better working life
Ready for tomorrow
---
Topical resources from SBS and Arbor
Why not try these articles for free guidance from our teams.
How your MIS can reduce staff workload

SWC NQT Status Funding

---