Important: Spam emails
We are seeing an increasing number of spam emails slip through the spam filtering net into users' inboxes.
Typically these spam emails come from users you may know and contain a link. It is very important that you
NEVER
click on these links, unless you are expecting the email and link. These links will ask your username and password for your email accounts and if entered the sender will gain access to your account and have access to all your emails.
Please see below examples of some of these emails.
Example 1 -
Click here to view screenshot

Example 2 -
Click here to view screenshot

---
If you see any emails like the above in your inbox then please just delete. If you are unsure about anything please contact the ICT Service Desk on 0345 222 1551 • Option 1 or email
ictservicedesk@schoolbusinessservices.co.uk
---
Further SBS support for your school or MAT
After you have read this important message and briefed your team it may be worthwhile browsing the following key solutions:
Refurbished ICT Hardware from SBS Procurement
Do you need to buy new desktops and laptops for your staff and students? Schools can save up to 40% on equivalent new models by purchasing quality refurbished ICT hardware from SBS.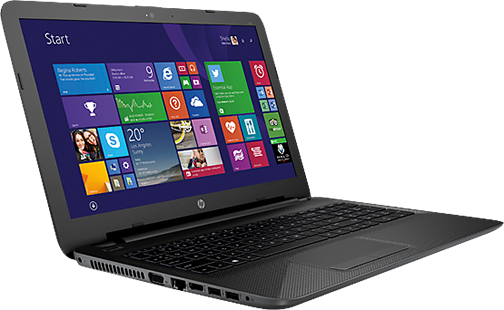 Find out more →
Contact us →
SBS Online Budgeting Software
Used by over 900 schools, SBS Online is a secure, cloud-based budget management system, incorporating budget planning and monitoring in one easy to use interface.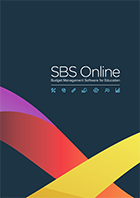 Find out more →
Contact us →
Managed Service for Finance & Business
Ideal for schools, academies and MATs, our Managed Service for Finance & Business provides peace of mind that day-to-day operations are managed by a strong, experienced team.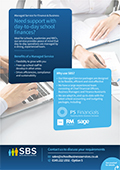 Find out more →
Contact us →