Your updated Pupil Premium 2019/20
Posted
4th September 2019

As many of you are no doubt aware, your Pupil Premium 'ticks' will not have carried over from last year and so will need to be re-entered.
Thankfully to make our lives a little easier, you can download the latest Pupil Premium information for your school from Key to Success (available through your Secure Access/DFE Sign-in login). To import this file you will need to go to
Tools | Pupil Premium | Import
, ensuring that the relevant tick boxes are ticked (otherwise it will just show the data, rather than import it). It is also important to make sure that you click
'Save'
after you have imported.
The person carrying out this import will need SIMS permission of either of the following:
School Administrator
Senior Management Team
Please bear in mind that the data in this file is collected from the January Pupil Census from 2019 so you may have to do some manual updating as well. To assist you with this a report is attached to show you any pupils that have FSM or FSM Ever 6 which do not have the Pupil Premium ticked. Any such will need to be manually ticked on the pupil record.
Download Checking Report! ➝
IMPORTANT NOTICE
"Some schools have reported getting an error when trying to import the downloaded file.
This will only occur where the school has not carried out their SIMS Summer Upgrade. Schools on version 7.188 will be unaffected.
A workaround has been found as we understand that upgrades cannot be applied during the work day without significant effort and pain (but do be aware this upgrade MUST be applied to enable the Autumn School Census).
The error being received states "file does not have the required columns". To resolve this you can open the file and remove the last column and save. This newly edited file will then import into your system."
---
As always, the MIS Service Desk is available to assist with any queries. Call
0345 222 1551 • Option 3
or email
MISservicedesk@schoolbusinessservices.co.uk
---
Further SBS support for your school or MAT
Refurbished ICT Hardware from SBS Procurement
Do you need to buy new desktops and laptops for your staff and students? Schools can save up to 40% on equivalent new models by purchasing quality refurbished ICT hardware from SBS.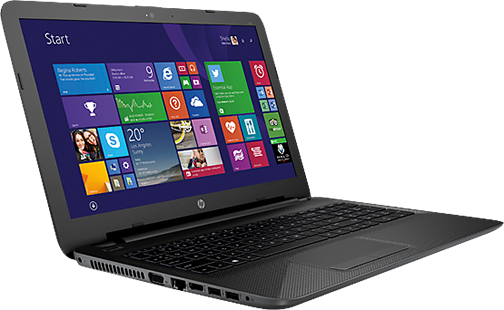 Find out more →
Contact us →
SBS Online Budgeting Software
Used by over 900 schools, SBS Online is a secure, cloud-based budget management system, incorporating budget planning and monitoring in one easy to use interface.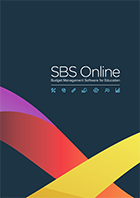 Find out more →
Contact us →
Managed Service for Finance & Business
Ideal for schools, academies and MATs, our Managed Service for Finance & Business provides peace of mind that day-to-day operations are managed by a strong, experienced team.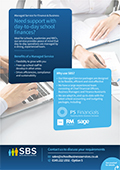 Find out more →
Contact us →