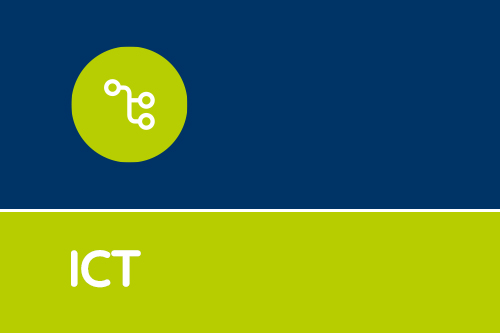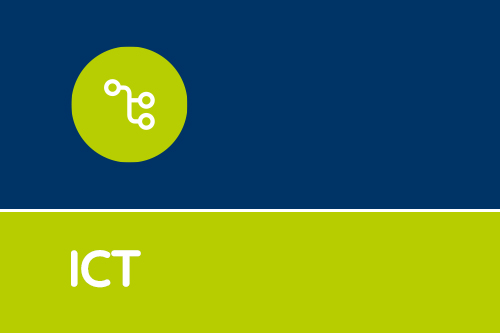 Why Chromebooks?
Is your school considering investing in Chromebooks for staff and students?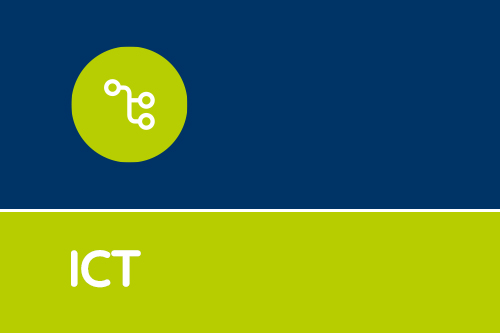 Do I really need a Chromebook Trolley?
A technological shift is underway across classrooms throughout the United Kingdom. With the many Chromebooks that have been provided by the DfE the question now is how do I secure these devices for the general use when schools return to normal?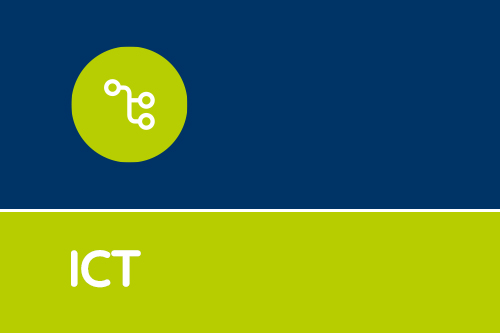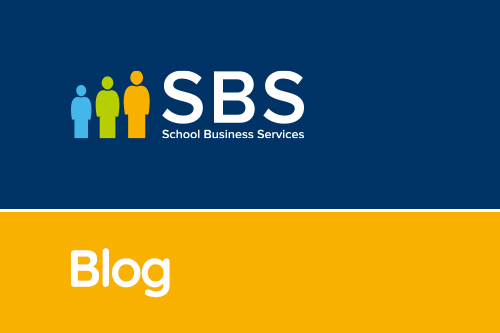 Make use of your old laptops
Chromebooks have many benefits for today's schools and students, especially in the current climate. Do you have an old laptop, no longer powerful enough to run Windows 10, and readying it for the rec...