SIMS End of Year Procedures 2019

This blog covers the SIMS End of Year Procedures for the end of 2018/19 – it's the final stretch!
I know all of you have started dreaming about the summer holidays, although hopefully by that time our lovely weather will have finally made up its mind so we can holiday at home and still get the sun! Before then though let's look at sorting the last big task of the year, the SIMS End of Year Procedures. So little has changed that I don't even need to change most of the words of
advice from last year
, and I do love it when my job is made easier, and I'm sure the same goes for all of you! Below you will find 2 different types of the EOY documents; the Summary and the Detailed. The
'Summary'
is part checklist and part how to and is designed for the more 'au fait' amongst you, whilst the
'Detailed'
one goes through everything in minute detail. Nothing has changed this year from last year so business as usual. Don't forget that all of this needs to be completed before you get back in September so try not to sit on it for too long, and also remember that you CAN start this now. There is no need to wait until the Summer Holidays to be doing this so crack on and try not to get stressed out!
---
Primary schools
Secondary schools
---
Would you like SBS to complete this for you?
If you would like some help with carrying out these processes then we can arrange for one of our consultants to come into the school to help you out, or alternatively, you can take advantage of our
Remote End of Year service
where we can carry this out remotely for you to completely remove the worry.
School End of Year
Our service creates the new academic year in SIMS
(Schools Information Management System).
Download PDF →
Book now →
---
Many schools have already booked their remote service or on-site consultancy for the End of Year. If you would like to book in a consultant, book a remote service, or would just like an answer to any questions you have, feel free to call us on
0345 222 1551 • Option 3
or email the MIS Service Desk 
misservicedesk@schoolbusinessservices.co.uk
.
---
Further SBS support for your school or MAT
After the SIMS End of Year Procedures are complete please feel free to speak to our team about the following key solutions:
Refurbished ICT Hardware from SBS Procurement
Do you need to buy new desktops and laptops for your staff and students? Schools can save up to 40% on equivalent new models by purchasing quality refurbished ICT hardware from SBS.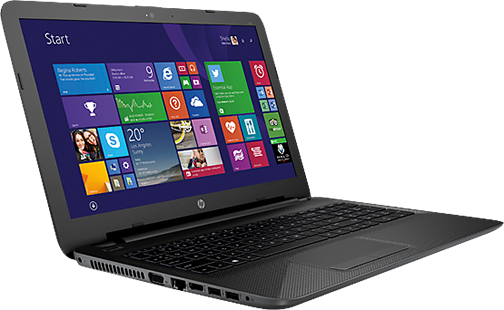 Find out more →
Contact us →
SBS Online Budgeting Software
Used by over 900 schools, SBS Online is a secure, cloud-based budget management system, incorporating budget planning and monitoring in one easy to use interface.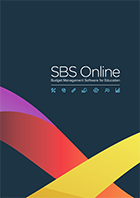 Find out more →
Contact us →
Managed Service for Finance & Business
Ideal for schools, academies and MATs, our Managed Service for Finance & Business provides peace of mind that day-to-day operations are managed by a strong, experienced team.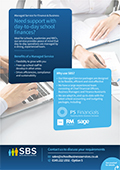 Find out more →
Contact us →