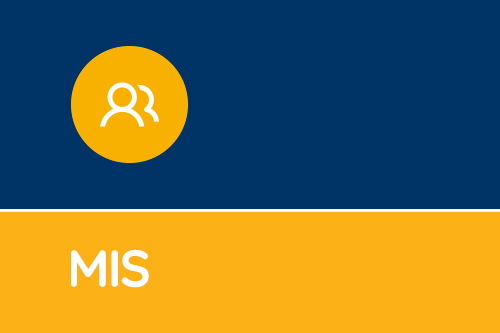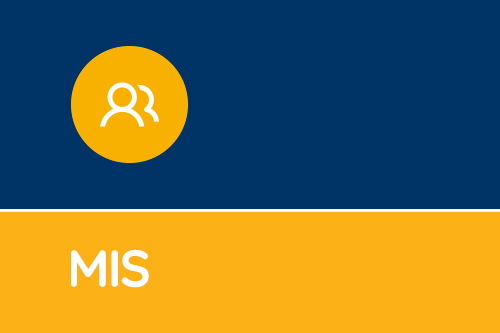 Early Years Pupil Premium Rates
Your Pupil Premium Rates for 2018/19 Not to be left out after last weeks blog on Pupil Premium, here are the rates and information on the Early Years Pupil Premium for 2018/19. All early years prov...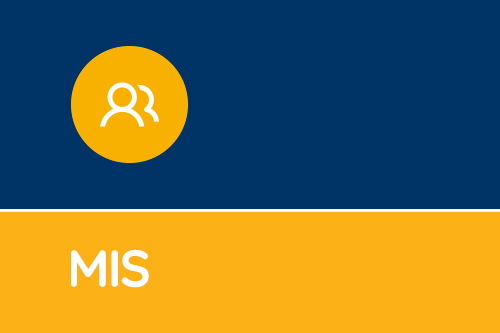 Census Key Information
Selected Period and Pupil Funding Specifying the Selected Period on Census Day The selected period on the Census Day is used in conjunction with the class information collected in the return. It is b...