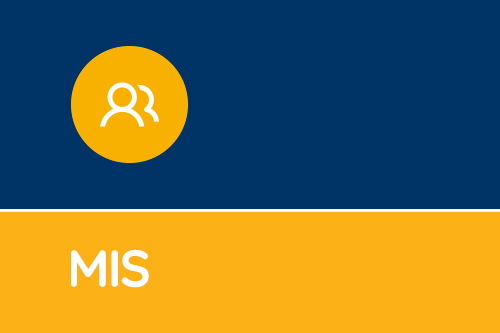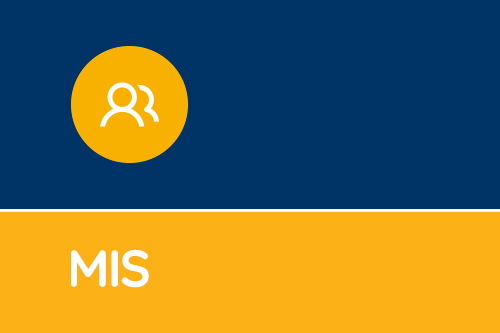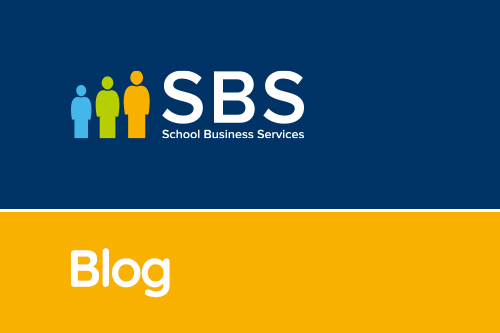 SIMS School Workforce Census Webinar
SBS has created a remotely delivered training course to help you edit and create your School Workforce Census. We have created a page on our website providing more details, and the training will be...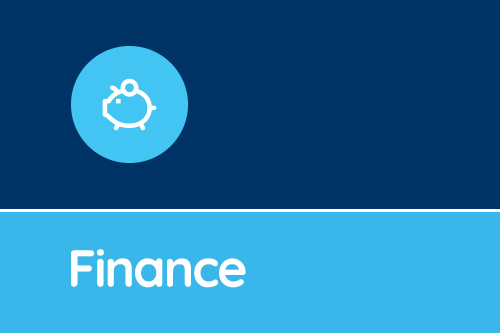 What are your plans for May?
As April showers give way to the promise of a brighter future, there are number of areas that you need to be aware of as you make plans over the next couple of months. Business Planner The EFA Busin...