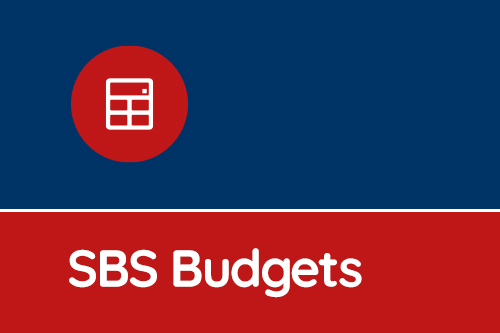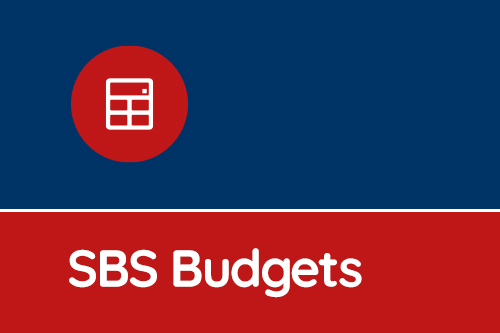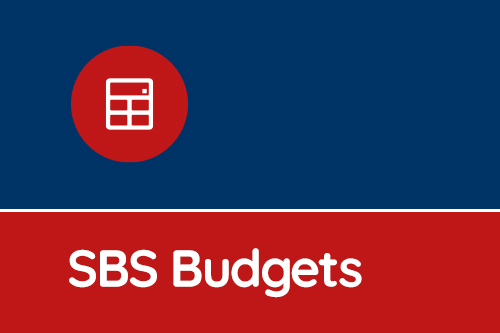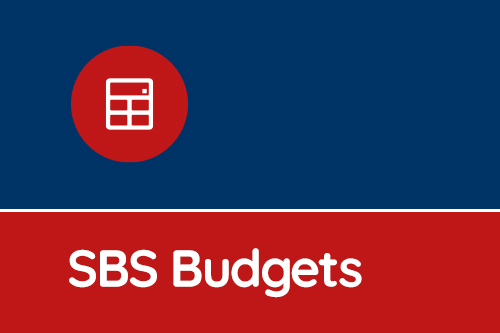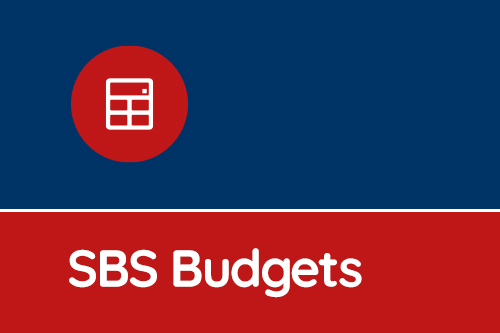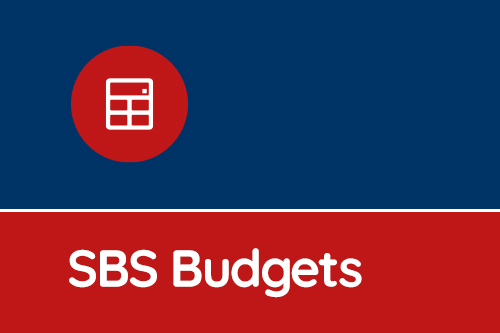 National Insurance rates 2020/21
This blog refers to SBS Budgets, our budget management software accessed anywhere via SBS Online. The National Insurance rates for 2020/21 have now been released by the HMRC. As in previous years, t...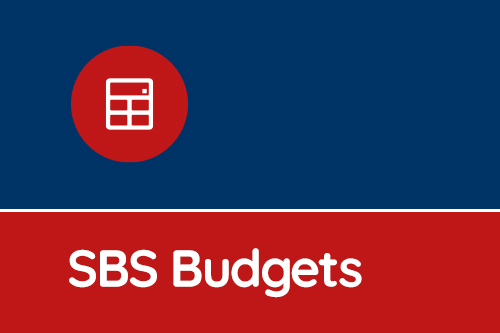 CFR Framework Changes
There has been two changes to the CFR Framework for the financial year 2019/20. The Consistent Financial Reporting (CFR) framework provides a standard template for all maintained schools to collec...