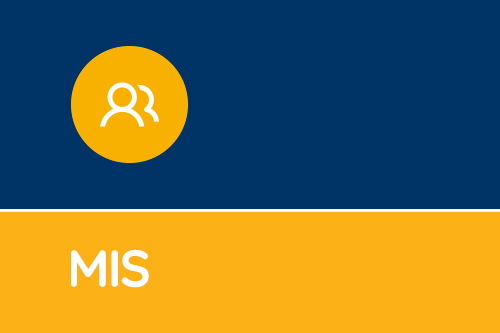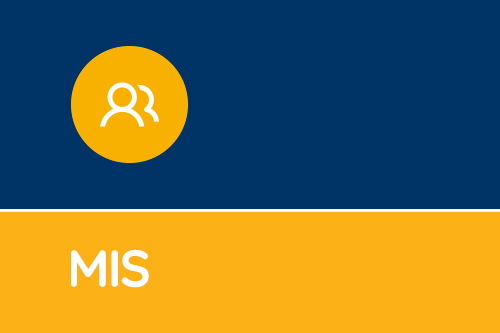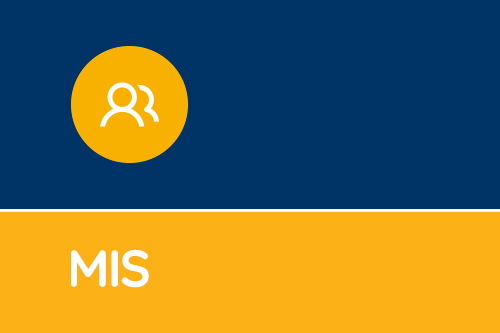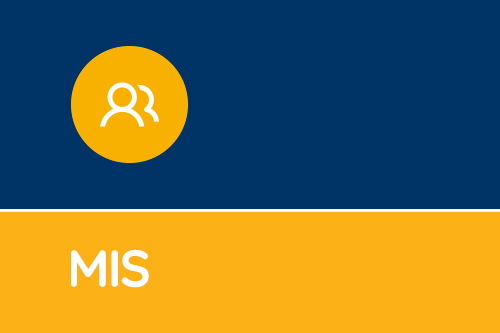 Arbor Autumn Census 2021 guidance
Thursday 7th October 2021 is census day but for all you eager beavers you can carry out a dry run in Arbor from Thursday 23rd September 2021.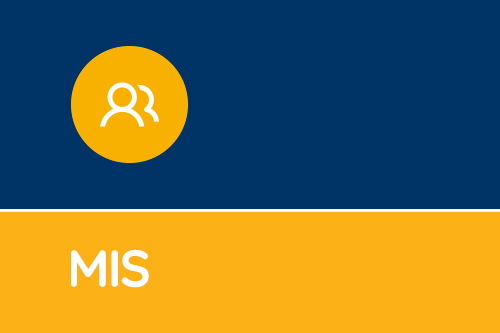 Capita releases Autumn Census 2019 fileset
Capita have now made the first version of the Autumn Census 2019 fileset available. At this stage it is unknown whether there will be any more filesets released so please keep your eye on our blog w...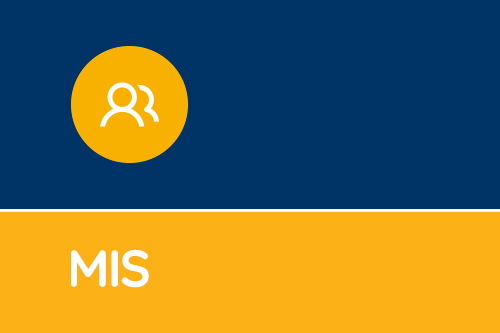 SIMS Autumn Census guidance 2019
The SIMS Autumn Census 2019 will be on Thursday 3rd October The Autumn term has well and truly begun and so as you start to relax a bit after the frantic start along comes the SIMS Autumn Census to ...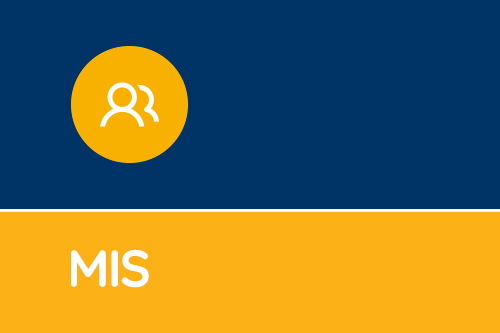 SIMS Autumn Census guidance 2018
The SIMS Autumn Census will be on Thursday 4th October 2018 With October coming around fast it's time again for that joyous thing that is the October School Census. To help with carrying it out we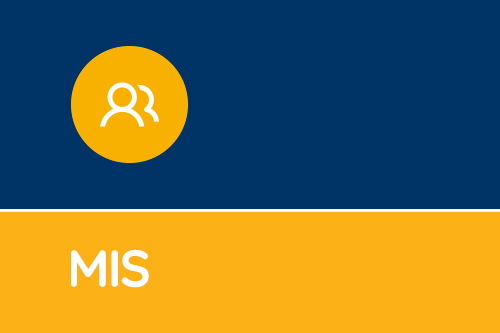 SIMS Autumn Census guidance
The SIMS Autumn Census will be on Thursday 5th October 2017 With October coming around fast it's time again for that joyous thing that is the October School Census. To help with carrying it out we