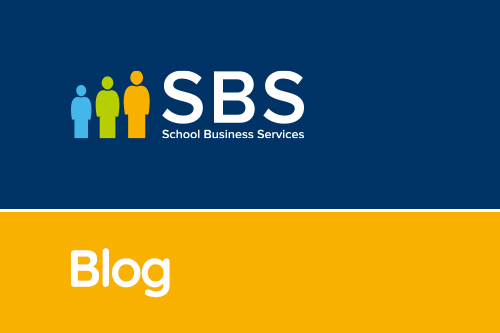 SBS Coffee Club CPD Webinars
We're delivering a series of Coffee Club CPD Webinars. An informal way to gain must-have insight into current school business management practices.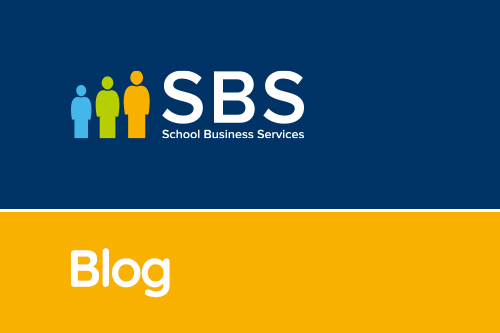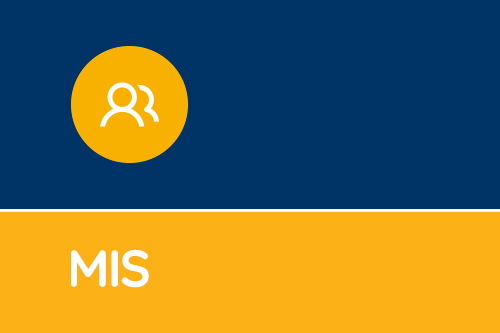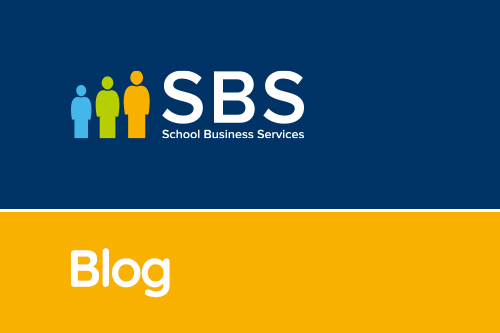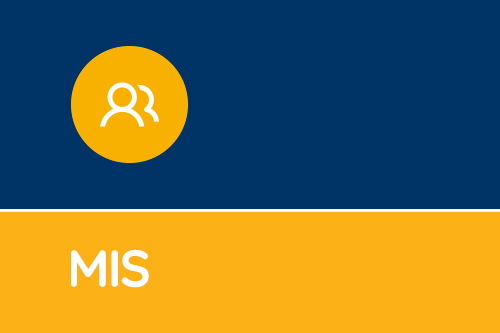 SWC NQT Status Funding
All state-funded schools that currently have an NQT who is due to complete induction this summer will have access to a one-off payment to further support the development of this cohort.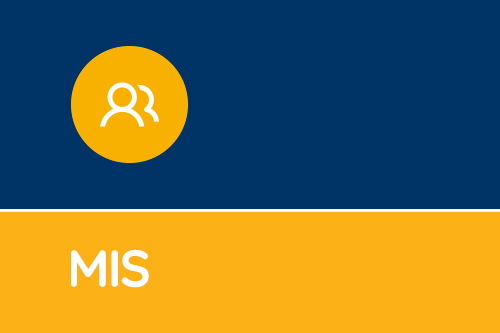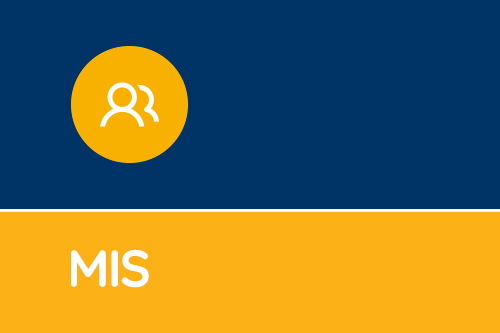 The SBS MIS team completes Arbor accreditation
We're delighted to announce that we have become an accredited support provider for Arbor MIS The Arbor accreditation team visited the SBS Milton Keynes office recently to complete our accreditati...